The interesting facts about GPS, GPS tracking System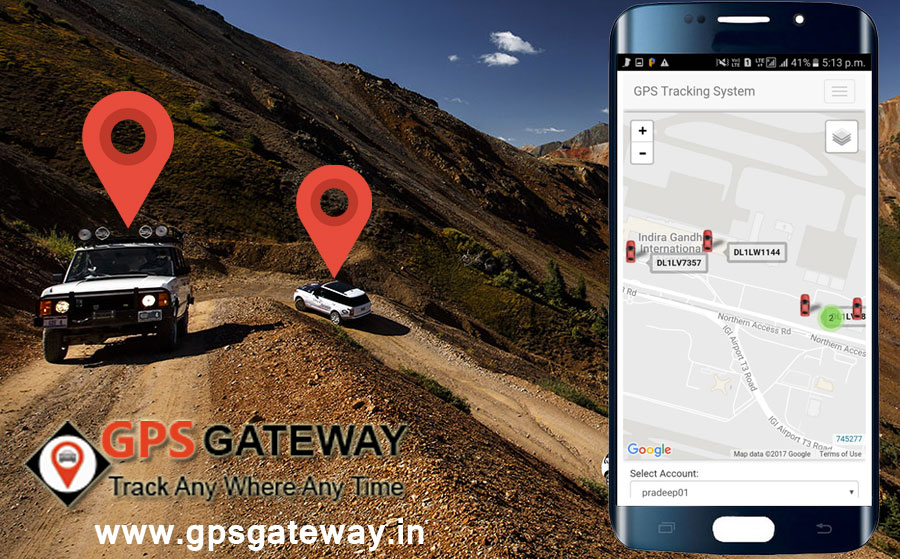 ---
The interesting facts about GPS
The GPS (Global positioning system) is a system. It is made up of three parts which are satellites, ground stations, and receivers. The most and important features of the GPS is to determine your actual location and it gives you the exact or accurate information about time in all-weather condition.
GPS is very useful system, this system can be used for military operations, navy operations, air force, etc. now a day it is also used for civilians to track their vehicles as well as their pets, kids by using personal GPS Tracking devices.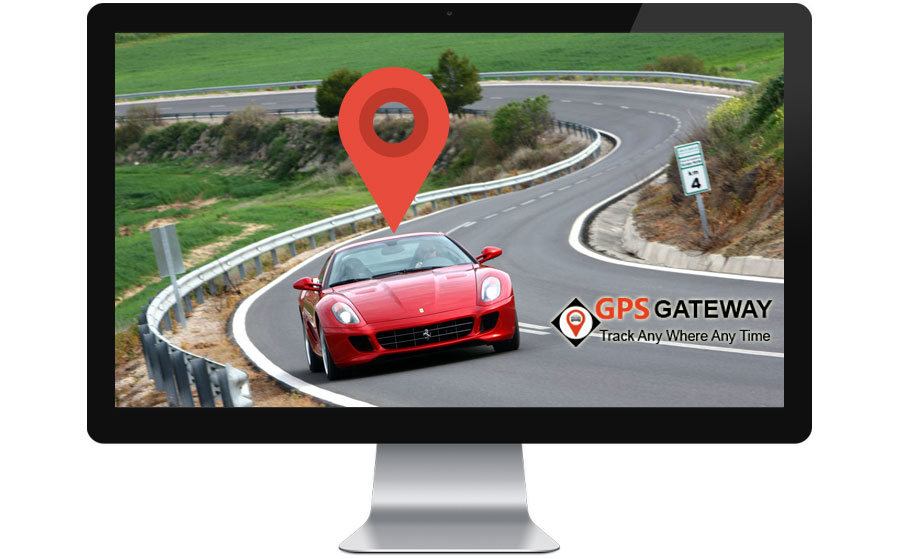 The GPS system works in a very effective manner. satellites work as a star in the constellations, where they are supposed to be at any given time. The signals obtained by receivers and are used to determine accurate position, time and speed at the location of vehicles.
The GPS is highly popular for its military uses. The US is the first to developed GPS system in 1960s for their Navy to navigate their ships in the ocean more accurately. The first ever GPS System had the 5 satellites. The ships were allowed to check their location only once in an hour. Today the GPS system has changed totally and have the portable navigation or GPS Tracking devices which can be used in vehicles to give drivers their precise location which is exact enough to navigate roadways. Military operations can also be navigating with highly precision location.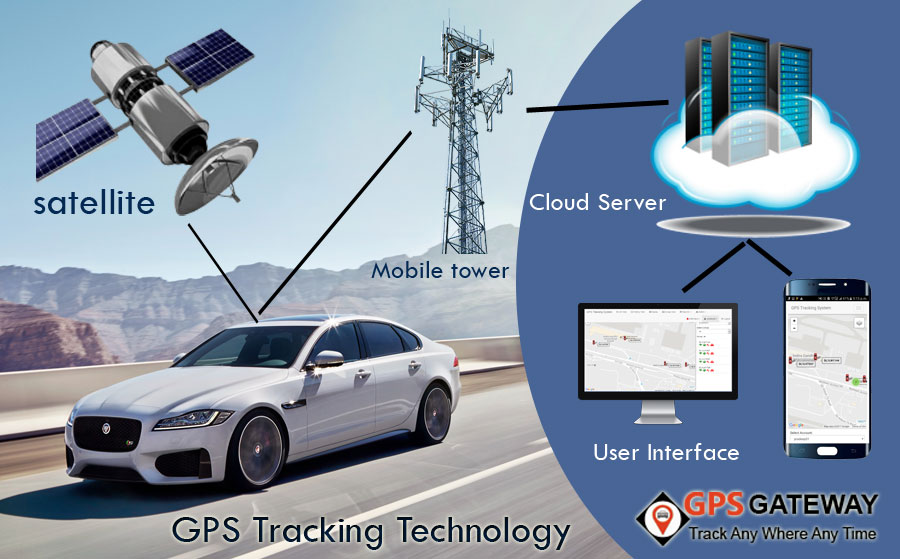 since the 1980s, the GPS system have been freely available to everyone with a GPS receiver. The NAVSTAR GPS of US is the only operational GNSS (Global Navigation Satellite System) which is providing positioning data with global coverage. The China has local GPS system which may also expand it globally. Russia have its own GPS system which is known as GLONASS. The Europium have developed its own GPS known as Galileo Positioning System. These are the most interesting facts about GPS.


If anyone want to track their vehicles or kids , please contact GPS Gateway .GPS Gateway is the leading GPS Tracking solutions across India .
SOME USEFUL LINKS: GPS vehicle tracking system, gps vehicle tracking system features, gps vehicle tracking app, gps vehicle tracking system price, gps vehicle tracking system india, gps vehicle tracking system delhi, gps vehicle tracking features




---
---