Importance of GPS, GPS tracking System, GPS tracking Solutions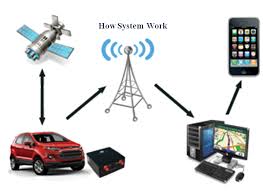 ---
Importance of GPS

The Global positioning system(GPS) is the satellite navigation system. It consists of three parts that includes satellites, receivers and ground stations.

The GPS is used for providing the information about time and location. All three parts of a GPS system works in such a manner to provide the information regarding time and location. satellites work as the stars in the orbit at a particular time and ground stations supposed to be in radar at a particular location and the receiver receives the signals from the satellites, the receiver analyses all the information or signals that provided by these satellites and hence describe your exact location.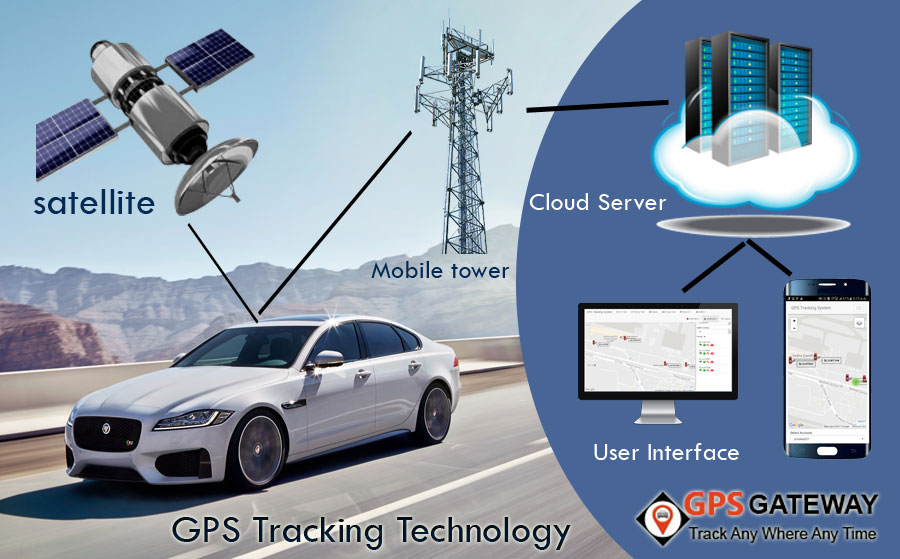 The system is very useful to military, civil and commercial users around the world. It is freely obtainable to anyone with a GPS receiver.

Uses of GPS:
Get the location of your car or vehicle in real time.
·

Access the vehicle from your pc, mobile, tablet, or internet television.
·

See a foot print of where all the vehicle has

traveled

in the past three months.
·

SOS alarm in case of emergency.
·

Paralyze the vehicle in case of theft.
·

you will get an alert every time the vehicle enters or leaves Geo-fenced area.
·

The speed of the vehicle can be regularly tracked to ensure the vehicle safety and maintenance.
·

Reports in the graphs which are easy to understand and implement in the business.
SOME USEFUL LINKS: GPS vehicle tracking system, gps vehicle tracking system features, gps vehicle tracking app, gps vehicle tracking system price, gps vehicle tracking system india, gps vehicle tracking system delhi, gps vehicle tracking features
---
---