List of gps tracking software, GPS Tracking software, white label GPS Tracking solution, GPS Software India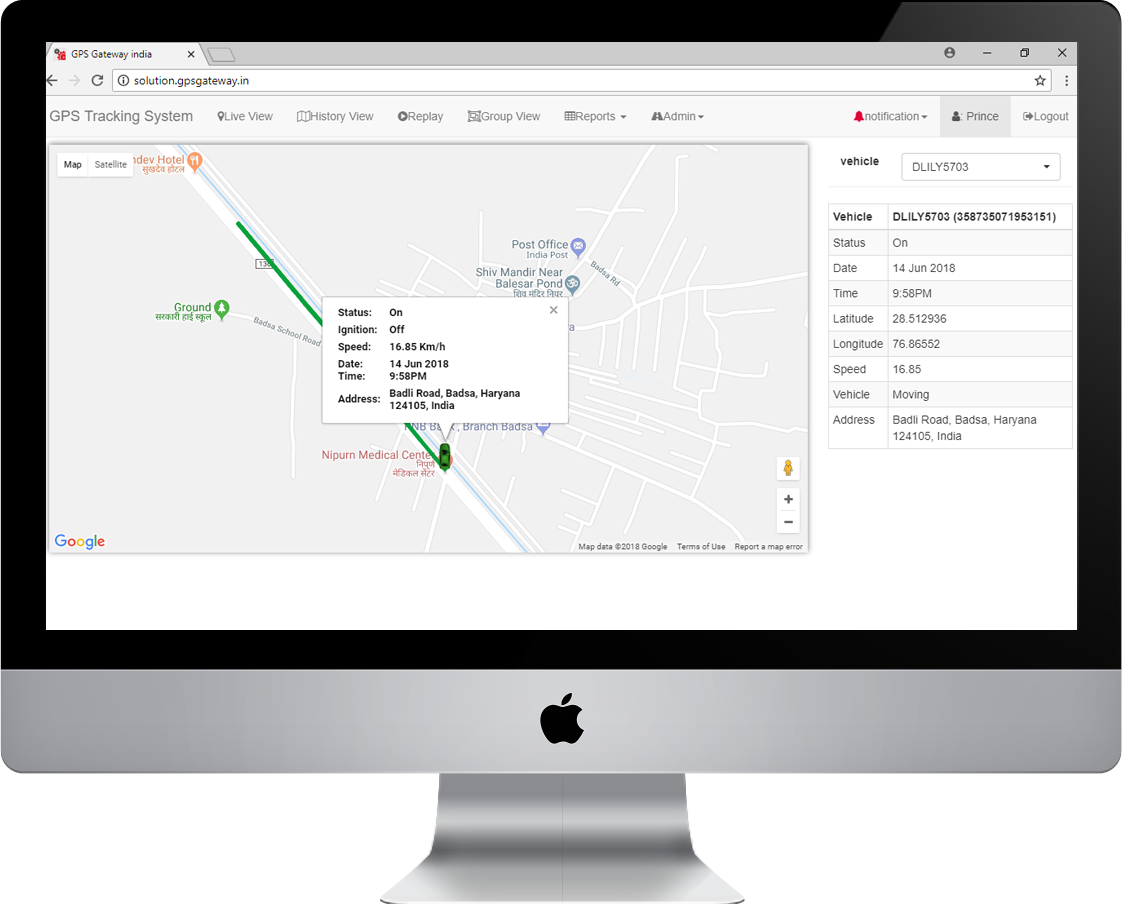 ---
GPS tracking software is a software solution used to receive and represent data using GPS Tracking device. Now these days GPS industry is a very fast growing industry for fleet tracking and transportation management. Here below we have mentioned some GPS Tracking software list.
openGTS is an open-source GPS tracking application is a really powerful features developed in Java with many popular GPS device protocol. In openGTS all related features are available like live tracking and GEO fencing etc.
For Demonstration of Open GTS please visit : http://track.opengts.org/track/Track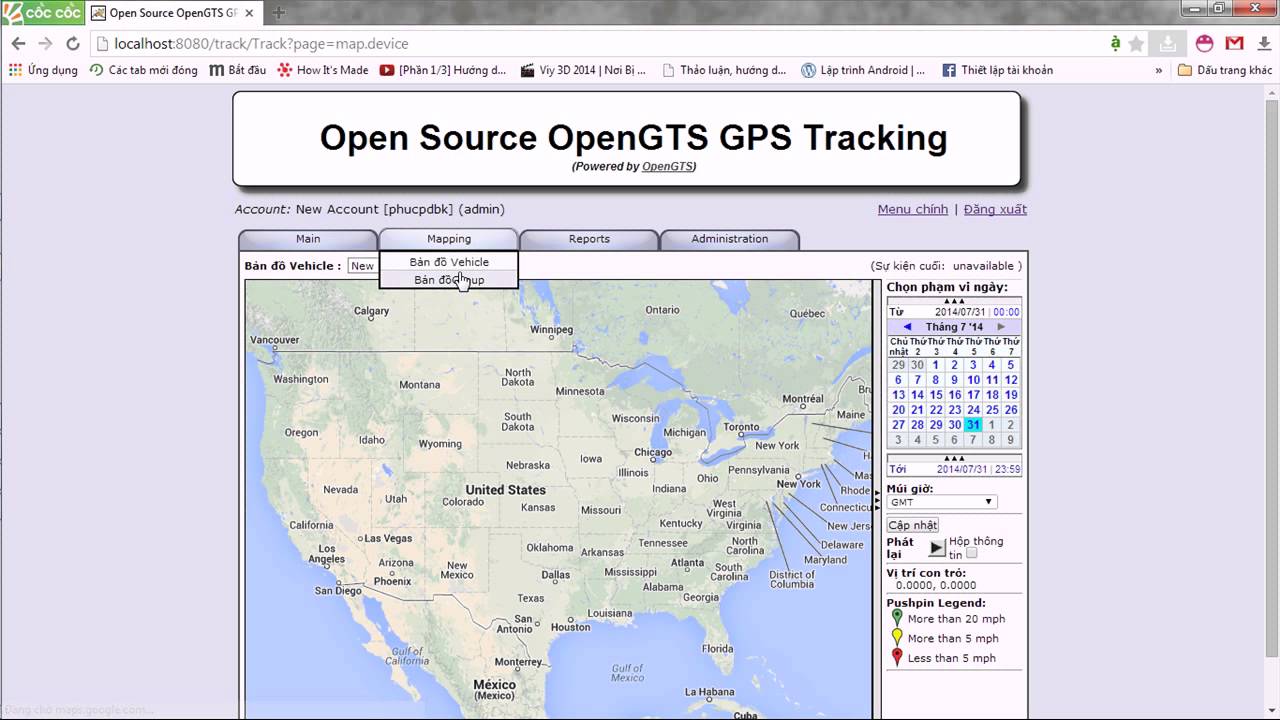 In this software it's having in build user interface and admin panel all guidelines are available on their official website for adding new protocol or apply CSS on user interface. If you are having great software development skills can easily aliment this application in your customize GPS Tracking solution.
2. Traccar :
this application is really good for GPS tracking without having any drawback. A developers group announce Traccar as a open source solution. You can download this application from their official website and impalement in your project. Out of open-source traccar also offer sever for GPS tracking with their standard prices. Like for 50 devices 50$ per month. To use traccar services is really easy once you go through their website, choose plan and pay them for continue tracking your application.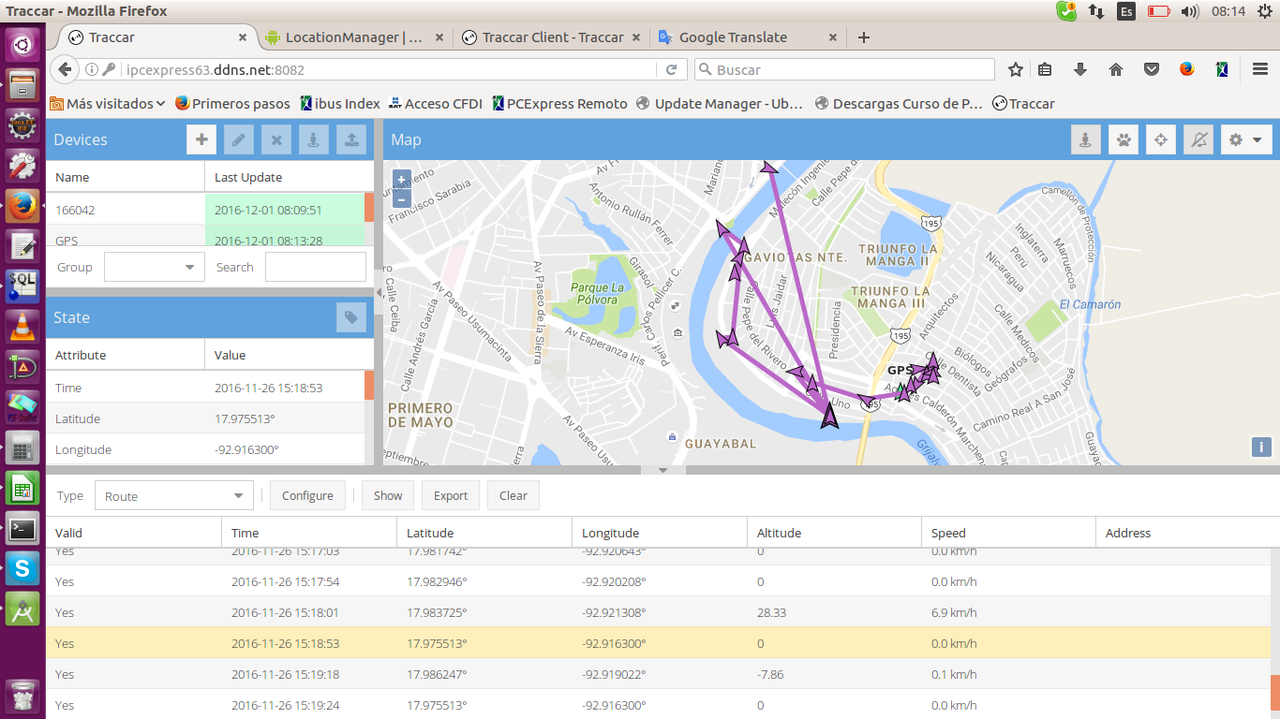 The major advantages with traccar it offer mobile application also and successfully tested using mobile gps also.
To get free demonstration of Traccar please visit:
https://www.traccar.org/demo-server/
3. GPSGATE :
It's also open-source application GPSGATE offer a free testing with 30 days along with hosting for hundreds vehicles and provide all basic functionality. GPSGATE also introduce it self as a white label GPS software. All major functions you can easily get in GPSGATE web application. A single draw back with GPSGATE having expensive service like it charge 2$ per month per device.
In their website it's having support ticketing system if you have any related issue and query can write their directly. https://support.gpsgate.com/hc/en-us
4. GPSTRACE :
this software is an open source GPS Tracking solution having great user interface. Inside GPS tracking GPSTRACE also offer Vehicle Management solution. GPSTrace focus on personal GPS tracking software solution like family , pets with some limitations. GPSTrace allow their users to minor customization like alerts on some events like geo fence.
GPS-Trace is a simple Personal tracking high-quality solution that makes you feel secure your family.
5. https://www.gps-server.net :
this application position himself as a white label but not having a reliable features in their application just because of adding new features or implement according to customer need. In business your customer is really important for you but if you want to go through using this application not able to provide according to customer need.
Let me explain one of Indian company is using their white label application : www.zascogps.com
GPS-SERVER.net having many white label customers in world but major issues always facing all re sellers is customization as per customer need. Before finalize any GPS tracking software re think all parameters.
in transportation industry a lot of problems like customize tracking ,POI reports etc. Whenever your customer approach you for any specific feature to resolve their problem. It should be very flexible and customize software support from back-end. GPS Gateway having great user experienced tracking application with all reporting systems.
GPS Gateway having their own Powerful GPS tracking software for tracking high efficiency accurate tracking. GPS Gateway offer white label GPS tracking software to their distributors along with Mobile application.
Many advance label features you will find in GPS Gateway tracking software like control push notification on Ignition on automatically.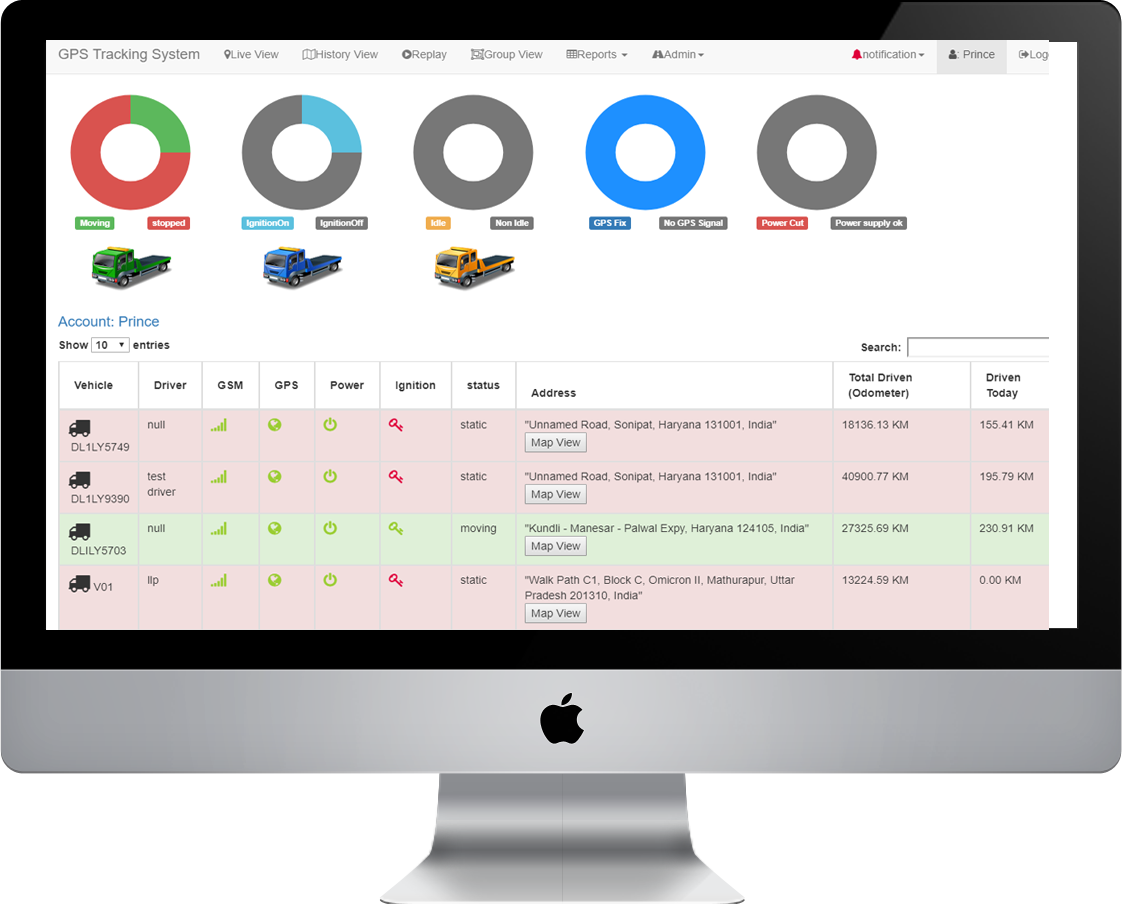 GPS gateway is very flexible for their customers and always take positive your feedback to impalement new features in solution as per end user need. GPS gateway software specially very fast and light weight developed in Latest MVC pattern that make application fast.
GPS gateway also reseal rest api as per user account to collectorate data with ERP system. Most of the companies are using their own management applications to organize their company data with the help of rest api they can fetch or represent data in their internal application. Most of the courier company reseal tracking no. To user for tracking their courier with GPS gateway GPS tracking software you can easily build such kind of tracking system. GPS gateway also offer mobile application.
For demo of Software visit: http://solution.gpsgateway.in
Username: prince
Password: prince
---
---