Indian GPS system@3000/- only Call: 8630136425, indian gps system, indian gps system app, indian gps system navik, indian gps tracking system, indian car gps system, name of indian gps system, indian regional navigational satellite gps system, indian gps satellite system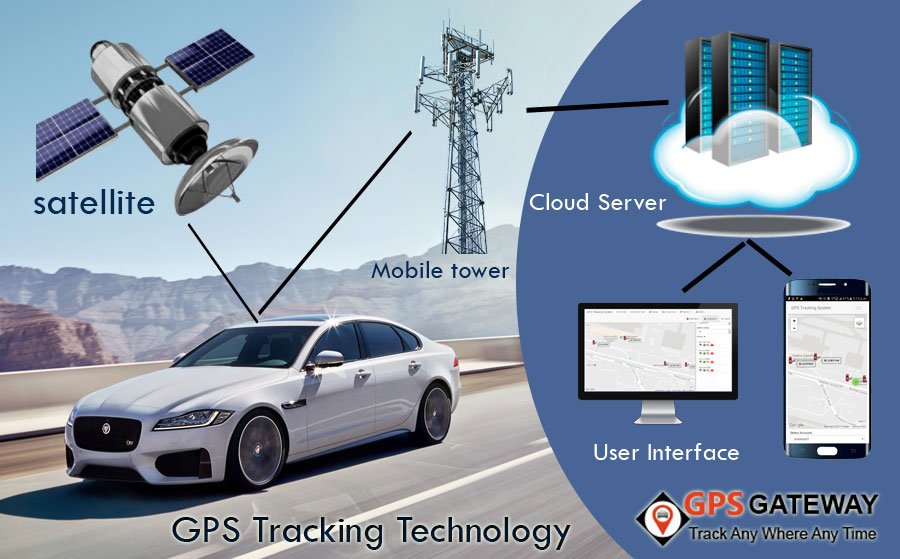 ---
Indian GPS system
Indian GPS is the navigational system of India, it is called as IRNSS or NAVIC. This technology was invented to reduce the dependencies on the other country and collect information about time and location without any irruption even in war like situation.
In 2016, Indian space agency "ISRO" (Indian space research organization), launched the satellite IRNSS-G1 with the help of PSLV-C33 Polar Satellite Launch Vehicle. With IRNSS-G1, India will now have a total of seven satellites. These satellites will help the Indian scientists to build a strong navigational network. Indian GPS is authoritatively called the IRNSS or NAVIC as it suggested by Prime Minister Narendra Modi after the launch of the IRNSS-G1 satellite. IRNSS stands for Indian regional Navigation Satellite System and NAVIC stands for Navigation Indian constellation. The NAVIC system will consist of a total of 9 satellites. Seven in the orbit and two on the ground as stand-by.
The NAVIC is very useful navigational system which will work in many sectors. The satellite will be used for terrestrial navigation for military and travelers with different accuracies and applications. It will also help the India in the defense region to monitor the marine and the aerial space. Other usages are disaster management and mobile navigation.
The Indian navigational system NAVIC provides positional accuracy of 10 meters. For civilian usage, more manufacturers have to start making the navigation signal receivers at a very affordable price. These receivers called GPS Tracker or GPS tracking devices.
The NAVIC system is very economical project, Each satellite of the system costs about Rs 150 crores and each PSLV-XL rocket of the system costs about Rs 130 crores. So, the total costs of the satellites and rockets would Rs 1050 crores and Rs 910 crores respectively. ISRO said that the other facilities and total project cost is Rs 1420 crores. Indian scientists tried very hard to keep this project very economical. This system will also help the India in economic growth.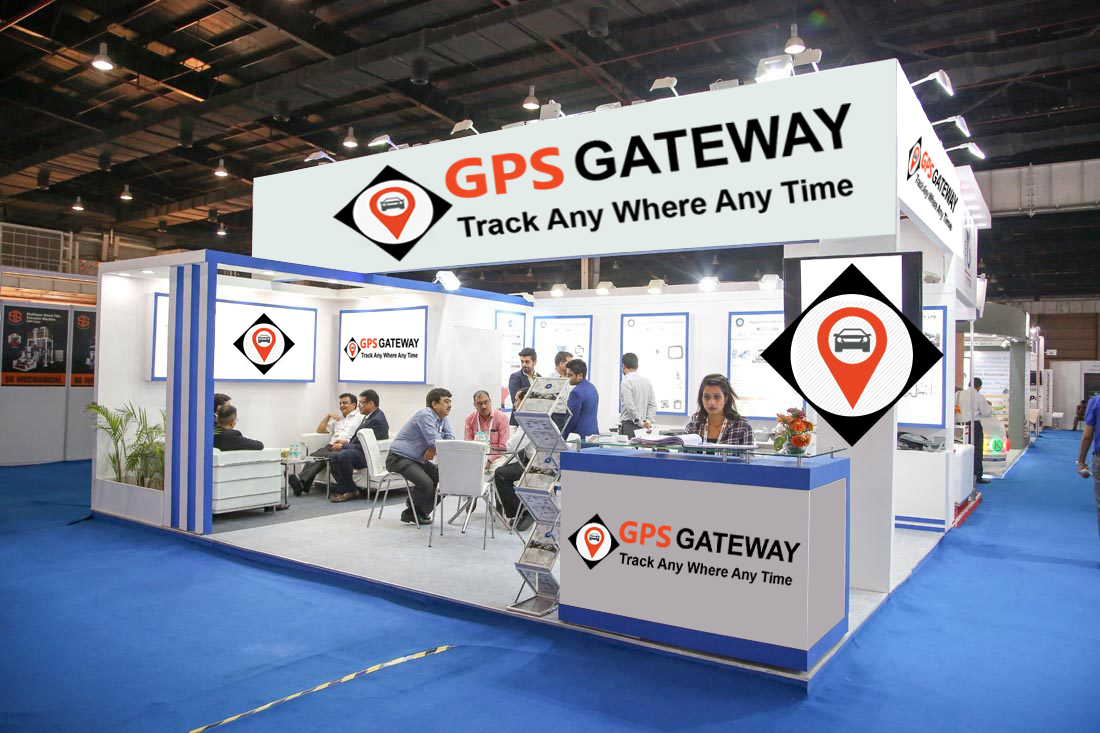 India becomes only the fifth entity to have their own GPS system. United states have Global Positioning System (GPS), Europe have their Galileo, Russia has GLONASS, and China has also BeiDou as their navigational systems.
NAVIC system is very useful system and it will reduce the dependencies on the other systems for the country. This system has very accuracy and provide information even in a war-like situation there would be no interruption of the information.
India has been making great impact in space and research fields. IRNSS GPS would definitely boost the country's credentials in this field.
some useful links:
indian gps system, indian gps system app, indian gps system navik, indian gps tracking system, indian car gps system, name of indian gps system, indian regional navigational satellite gps system, indian gps satellite system
---
---
---