ICAT approved GPS tracker device, ARAI approved, AIS-140 approved GPS tracking device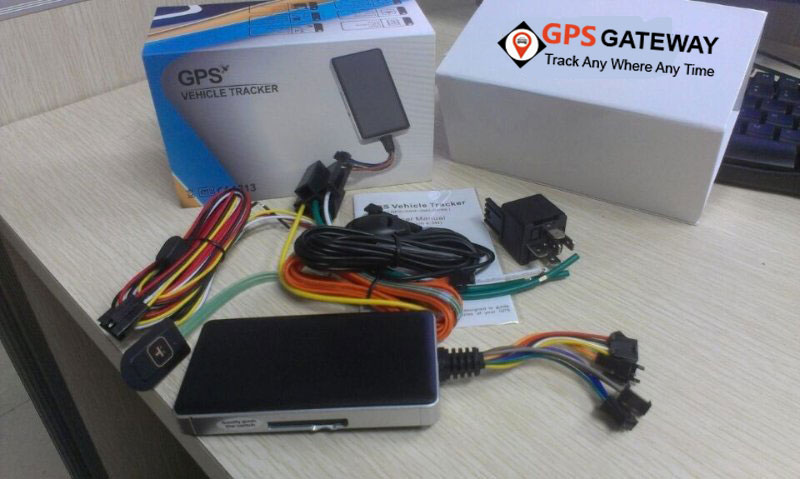 ---
ICAT approved GPS tracker device
GPS Gateway provide the ICAT approved GPS tracker device. we have got ICAT approval for our GPS Vehicle Tracking Device.
The international Centre for Automotive Technology (ICAT), is an NATRIP center which is located in Manesar, Haryana in the Northern region which is a division of NATRIP Implementation Society (NATIS). NATIS is a self-reliant registered society and an Apex body for implementation of National Automotive Testing and R& D Infrastructure Project (NATRIP), Govt. of India. International Centre for Automotive Technology is the part of NATRIP Implementation Society (NATIS).
GPS Gateway have already certified ARAI (Automotive Research Association of India).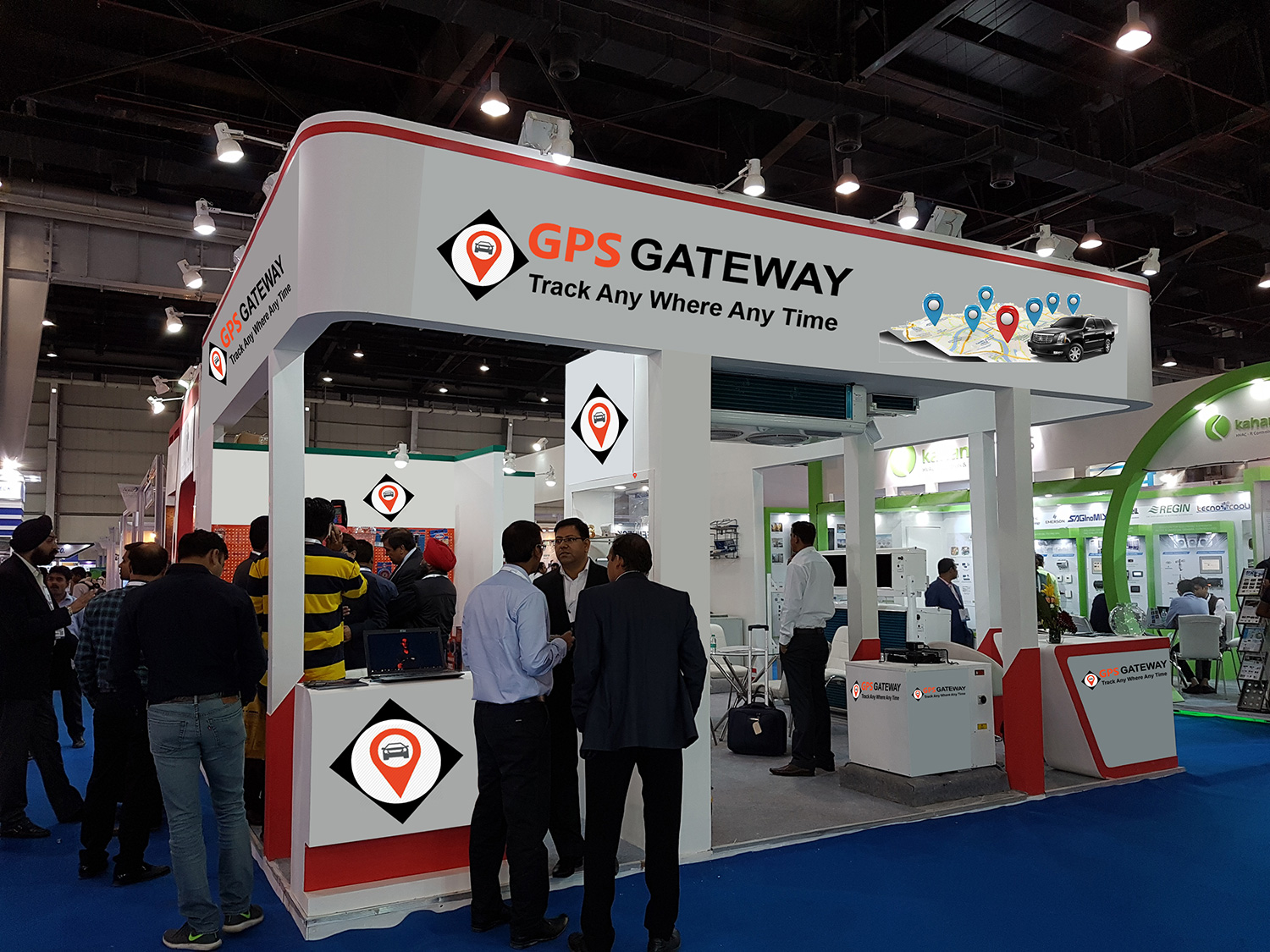 The Automotive Research Association of India (ARAI) We were already certified from ARAI. ARAI Pune offers automotive research and development center in India, vehicle type certification, automotive testing and calibration, vehicle design labs, advanced automotive design standards, automotive engineering course, India.
AIS-140 complied GPS tracking device
AIS-140 is the system which works under intelligent transport system (ITS) that is a new addition for automotive industry standards. The intelligent transport system (ITS) is a much-needed requirement of the world of vehicles. The vehicles on the road are increasing daily and therefore there is a need of a government guidelines which specify the emergency and safety standards that need to be implied in all kind of public transport systems. GPS tracking devices include all kinds of rail, road, air and water transportation modules to be fitted with AIS-140 GPS devices. There are two kinds of AIS-140 requirements in a GPS tracking device – emergency button and vehicle location tracking. The most reliable use and strict compliance of AIS-140 guidelines can help ease the congestion on the roads, improve traffic management and reduce the environmental impact. This will benefit the commercial users as well as the public.
Authorized supplier of GPS tracker
GPS Gateway, the leading GPS tracking solutions provider is the authorized supplier of GPS tracker. GPS tracking devices provided by the GPS Gateway have certified from ICAT and ARAI. GPS provided the best and standard GPS Tracking devices.
We are providing GPS tracking services in india for long time Please feel free to right us. We are providing on side installation and warranty also along with device.
E-mail: sales@gpsgateway.in
Some useful keywords : ICAT approved GPS tracker device, AIS-140 complied gps tracking device, icat approved gps tracker device, authorized supplier of gps tracker
---
---