How do I start your own GPS tracking business ? start your own GPS Tracking Business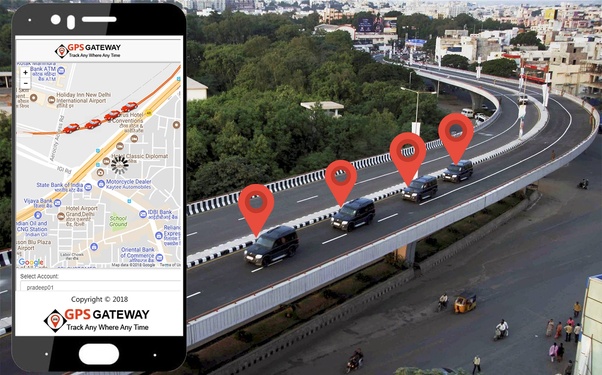 ---
How do I start
my
own GPS tracking business?
GPS Gateway provide end-to-end support to start GPS Tracking business to start fleet tracking company in any region in India. Before start GPS business you need to know about the GPS tracking system component and how it works ?
gps tracking software for business , start your own gps tracking software business
In this edge of technologies information is most valuable to competite your competitor in business. GPS gateway is a leading complete GPS tracking solution provider company based in India having GPS software expertise as well as GPS Tracking device. Our GPS tracking software support all most all GPS tracking manufacturer devices.
Initially you can start GPS business with the assistance of GPS gateway we offer white label GPS tracking solution with your own company name and make your business branding. Also provide some relevant software to save your time and will help you in your business growth.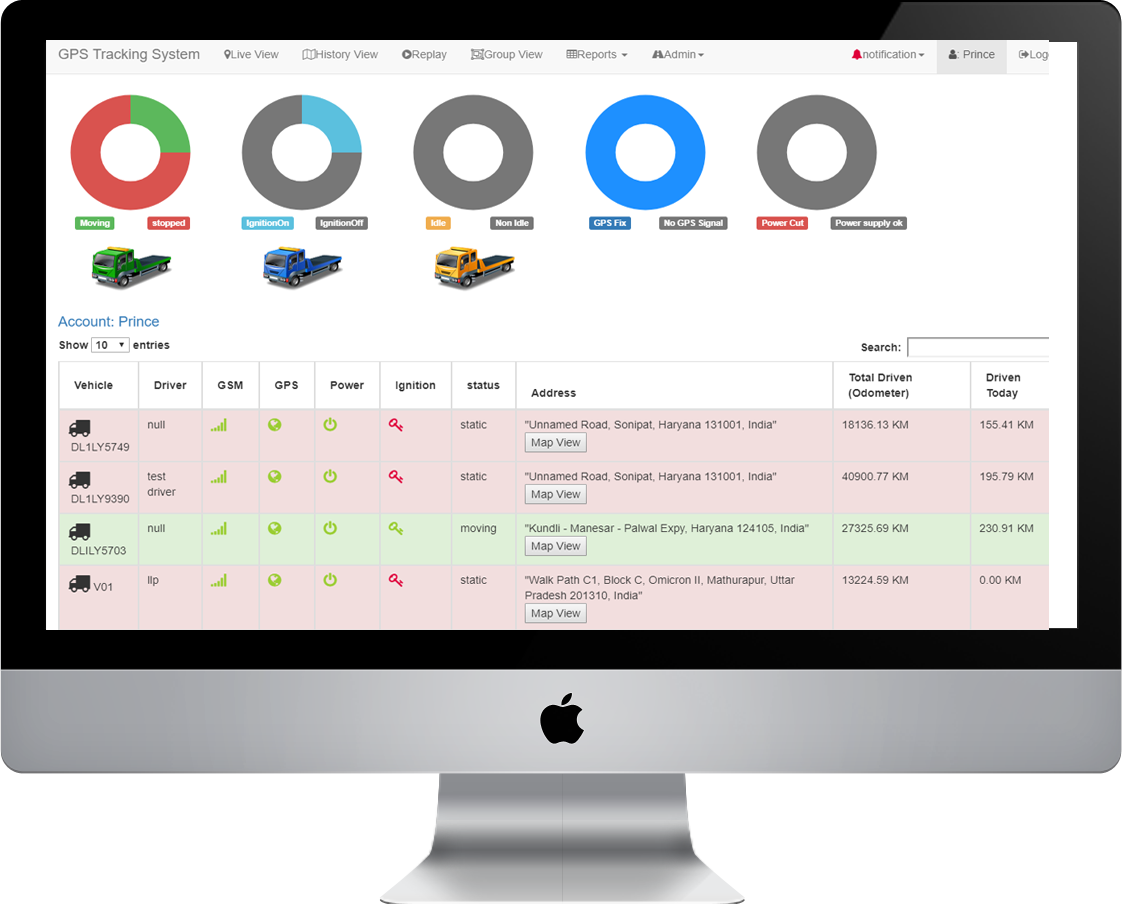 GPS tracking system is the combination of hardware and software that allow you to monitor fleet location real time or historical on your gadgets with the help of internet connectivity in simple user interface. First you need to install a GPS Tracer/GPS tracking device in any vehicle with a sim card that send data frequently to server. In software part GPS server receive, decode and store all data sent by GPS device. In software part you can access all information by using web/mobile application.

We have many associated companies that are using our services in back-end kindly once go through our software for free and we are the best company that consult you the right way to Start GPS Tracking business with our many years of GPS tracking industry experience.

Start your own GPS Tracking Business , GPS Tracking business

---
---