GPS device for car @3000/- only Call: 8630136425, GPS device for car, GPS tracker for car, car tracking system, car tracking device in India, car tracking device online, car tracking device price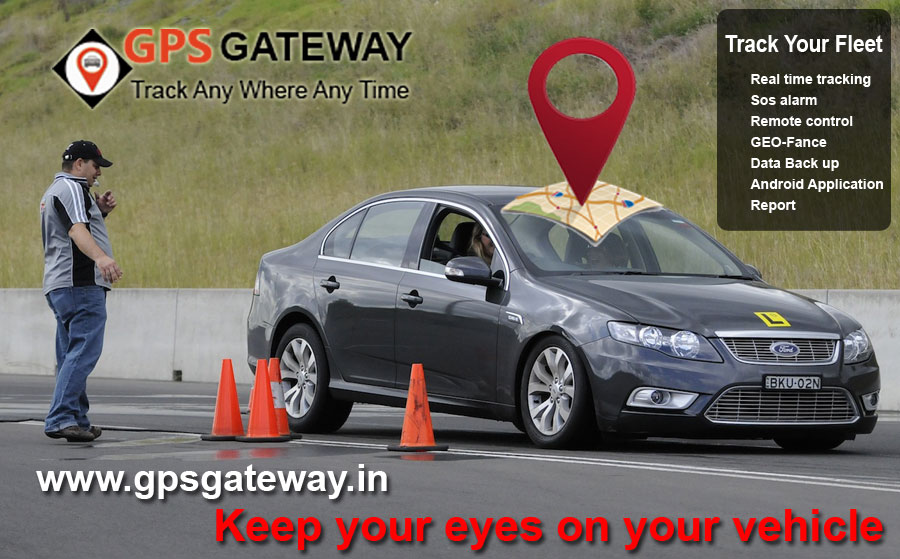 ---
GPS device for car
GPS tracking device is very useful GPS tracking device. GPS tracking Device India provides notification alert regarding theft or anti-theft notification, any type of unwanted or unfortunate event can be quickly stopped by using a GPS tracking device India. GPS tracking device for car can easily be set to notify the car owner if the car is moving from its parked place. For examples if your car being stolen, towed, or being used by someone else with a key to the vehicle. this GPS device for car is generally set in to car installed in the car or vehicles or fleet, this GPS device uses the Global Positioning System to determine and track its actual location. GPS device for car having the capability to automatically record that data, and the data which was recorded by GPS device is stored within the tracking unit or it may be transmitted to central location database or internet connected computer using GPRS, radio or satellite modem. GPS tracking device India allows the location of the vehicles to be displayed on a map backdrop either in real time, or when analyzing the track later, using GPS tracking software. GPS Tracking Device provides quality tracking devices and GPS locator for vehicle, people, equipment etc.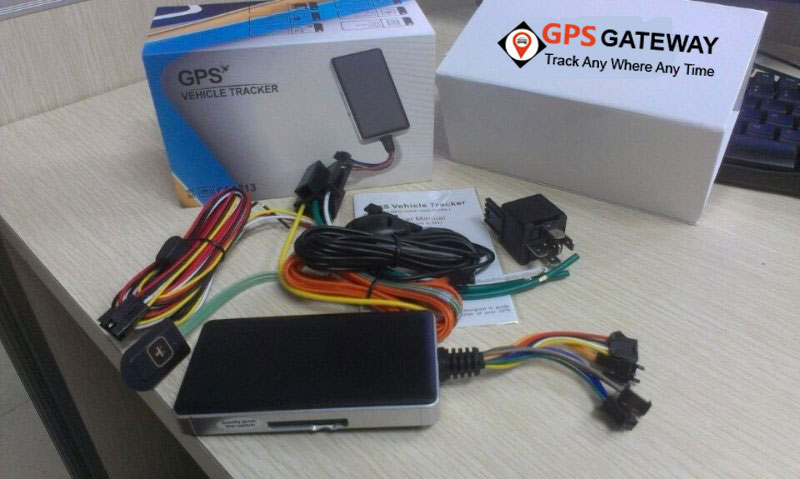 ADVANTAGES OF GPS SYSTEM
• Listen to the conversation happening in the car
• Get the live location of the vehicle in real-time
• Access the Vehicle from your Mobile, PC, Tablet or Internet Television
• See a history or footprint of where all the vehicle has traveled in the past 3 months
• Set up a geofence alarm in case of Geo-fenced area, you will get alerted every time the vehicle Enters / leaves your Geo-Fenced area
• SOS Alarm in case of Emergency
• secure your vehicle from case of theft
• Send command through SMS or tracking website in case of any security concern by leaving the illegal user hopeless.
---
---