Track my car@3000/- only Call: 8630136425, car tracking system, car tracking device in India, car tracking device online, car tracking device price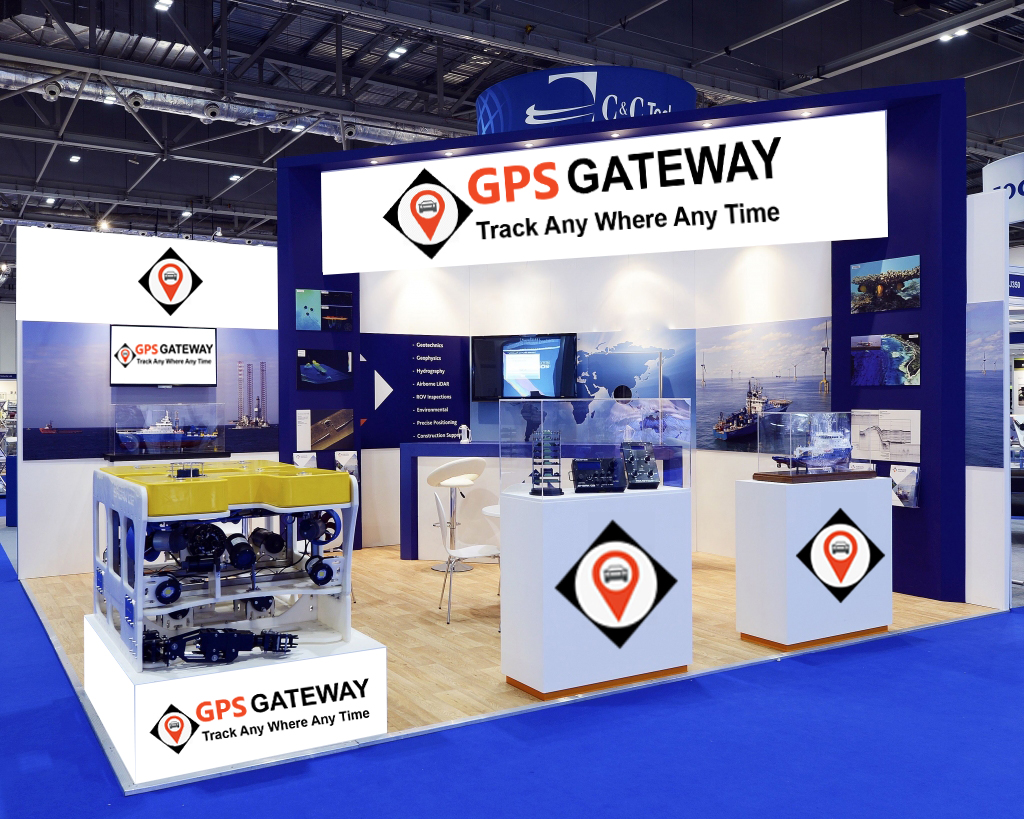 ---
Track my car
GPS Gateway is well-known GPS tracking solutions provider which provide well reliable GPS trackers for cars and other vehicles to track your car anytime anywhere in all weather conditions. These GPS tracking devices has the following features:
Simple and basic tracking device:
basic and simple tracking device helps to track the location of vehicles such as a car and other 4 wheelers in real-time. the most useful feature real-time tracking, zone and speed alerts and parking alerts in the vehicle tracking system.
Plug & Play:
These types of GPS tracking device require only an OBD port to fit in the car. This is the most portable one it offers several features such as zone & speeding alerts, parking alerts, multiple car switching and much more.
Plus-Series:
It is an extended version of basic series, this device GPS tracker have unique features such as engine cut, engine on/off and average value estimation.
Prima:
This type of GPS trackers is well-known for the use of business management, this GPS tracker comes up with so many additional features which help the full management as well as control of the vehicle being tracked. Some unique features are engine cut, AC & SOS alarm, Engine on/off alarm, device disconnect, towed alarm and much more.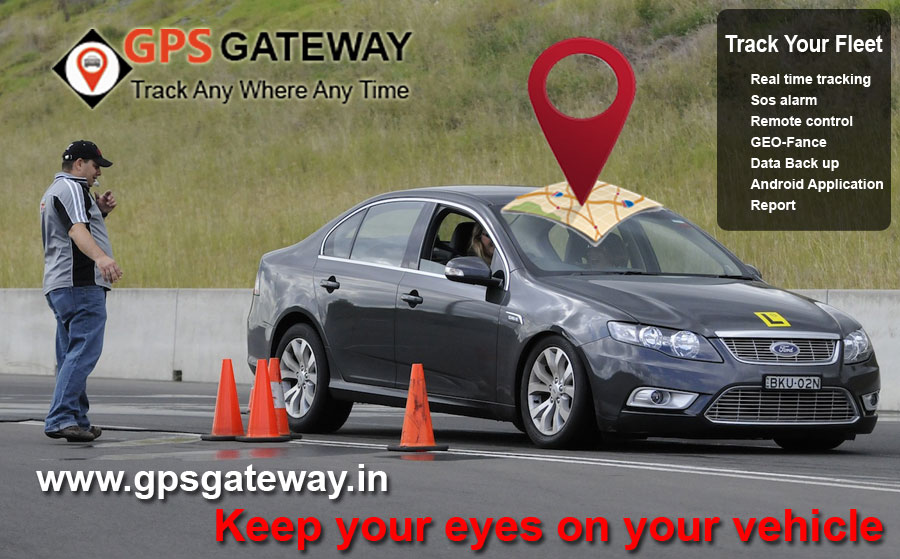 Following points will help you to track your car.
· Use maps to know exactly where your car. Tap search field and then directions. Select the route where you want to go.
· Check all four wheels, look for any strange thing that may look like a box, cylinder or something else.
· You should check car's undercarriage.
SOME USEFUL LINKS: gps, gps tracking system, gps tracker, gps based vehicle tracking system, gps car tracker, gps device, gps device for car , gps device price , gps data , gps device for bike
---
---