Major Advantages of GPS Tracking Software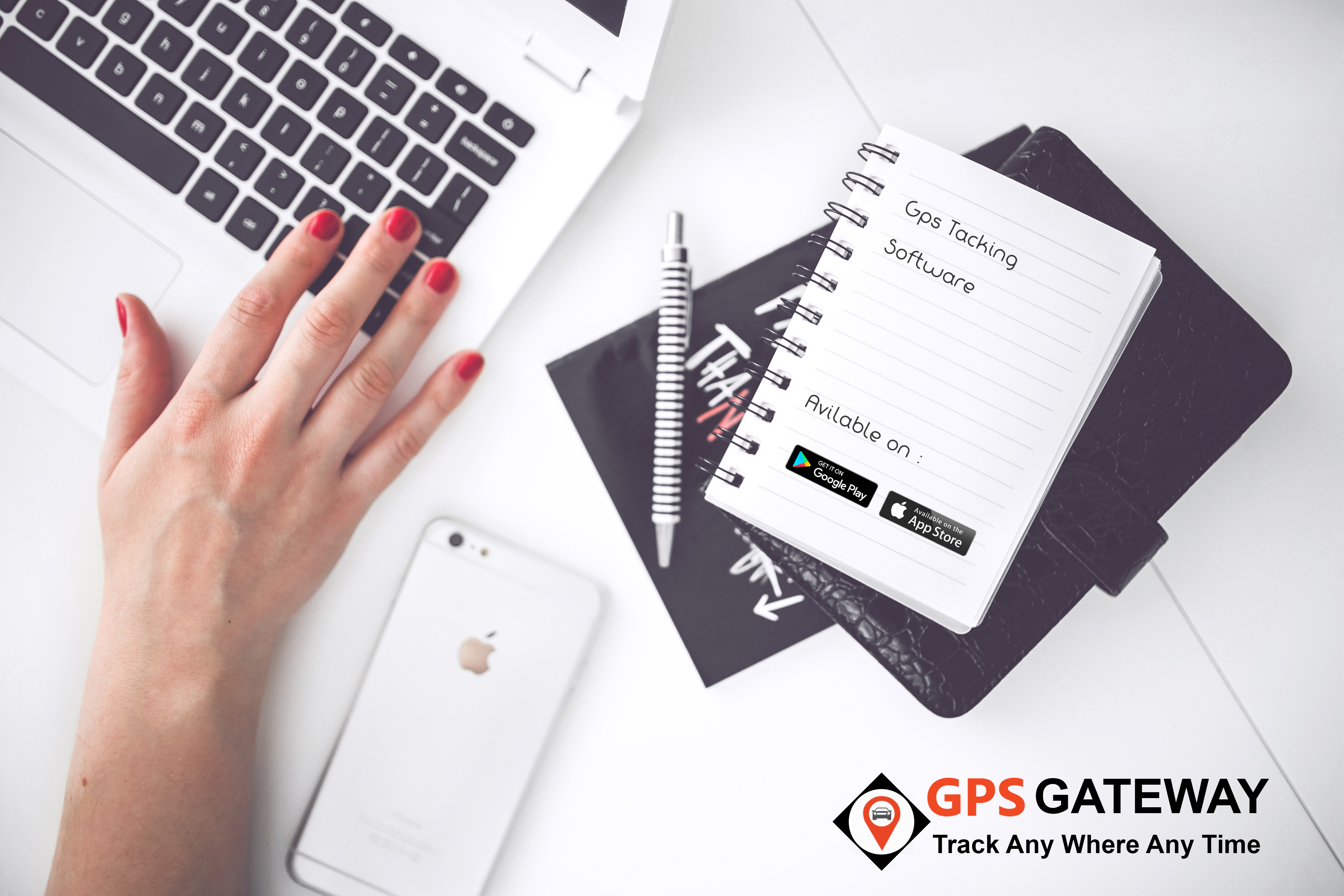 ---
Ø Protect your resource : GPS tracking devices and software will allow you to observe whatever resource you desire which, will allow you to structure your business accordingly given the data the device and software provides to you location, direction, speed, breaking habits, entering or leaving a certain zone etc. It will allow you to be fully aware of where and what your resource is doing at any time of day or night 24/7.
With instant alerts, you can address a situation if it happens.

Ø Save money: GPS tracking software will allow you to maximize your transportation company's routes and receive insurance deductions. Saving company money with GPS tracking goes far off the scope of basic expenses, it will save the company money throughout the entire business structure which will inevitably lead to a return on investment.

Ø Efficiency: GPS tracking software and tracker can provide real-time information on your tracked resource for you to increase productivity and efficiency. Some software will give you driver behavior, allow tablet and mobile phone connections from anywhere around the world. With GPS tracking, you can make sure your business is running smoothly and timely; it will allow you to see the movement of your resource and thus structure efficient routes, times, drivers/employees etc. It also keeps customers elated with accurate times frames and scheduling etc.




Ø Save time: Time is money ... But it's more than that. Time is nonrefundable. As they say, "you can't manage what you can't monitor." A good GPS tracking software will cleverly help make sure everything is running as smoothly as possible. What is more, is that you can observe everything from the comfort of your office or home! It will reduce your time speaking to dissatisfied customers while saving time on routes, payroll, time slips and paperwork.

Accountability: Large and small companies take on huge risk when introducing new employees to the team. Tracking devices allow you to be certain your employees maintain integrity and will hold them accountable for their actions. This is excellent liability protection as well. It could even aid in disputes against your company or employees. Having GPS tracker in your vehicle will give potential thieves a second thought about stealing your merchandise and, if stolen, will give law enforcement an accurate location.

Ø Efficient Dispatching

Ø Reduce Fuel Costs

Ø Vehicle and Equipment Management

Ø Monitor Assets at Run Time

Ø Locate Stolen Equipment

Why use GPS Tracking
· Reduce paperwork
· Tracking Stolen vehicle
· Tracking Criminals
· Tracking rental vehicle
· Better customer services
· Optimize financial management
· Prevent unauthorized vehicle use
· Art work security
· Elderly care
· Campaigning lover
· Disabled people
· Police and private detective

---
---